Appledental has been providing exquisite service and perfect products and make dental turbine handpieces in high volume.. Their main products include high & low speed dental handpieces, cartridges.
Appledental handpieces have been high precision, good quality, wide varieties and competitive price. Considering different requirements on price, Appledental can do best to provide what clients need. Appledental believe in product quality will be better with our continuous efforts.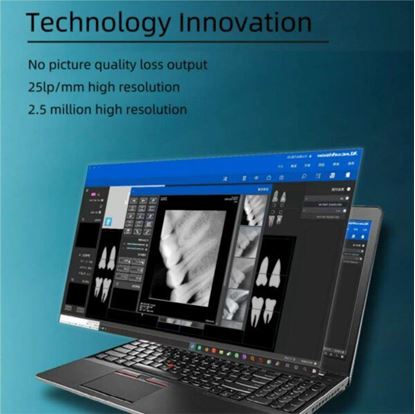 Appledental ECO SENSOR – 2 DIGITAL DENTAL X-RAY IMAGING SYSTEM, RVG BEST QUALITY & BEST PR...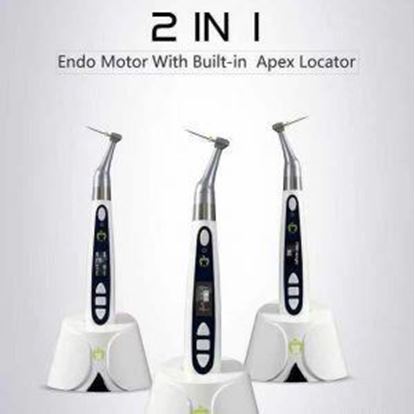 Appledental k030 Endo Moter With Buit-in Apex Locator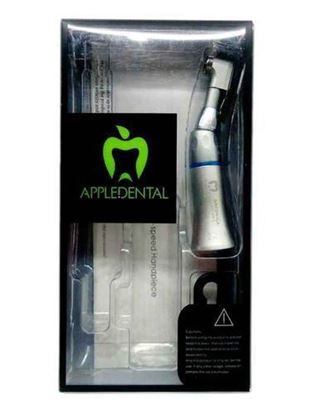 Appledental Contra Angle Hand Piece With Improved Quality Ceramic German Bearing (CA-Model...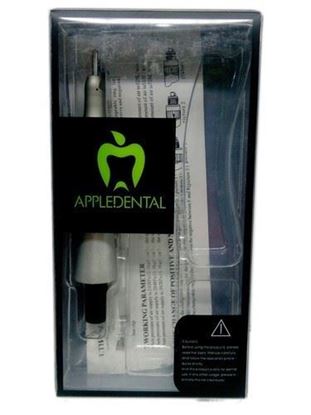 Appledental Straight Hand Piece With Improved Quality S.S. GEAR SHAFT (SH-Model) CE Certif...
Appledental (Model-A1 TU) Dental Air Rotor Handpiece With 6 Months Warranty Ceramic German...