Appledental has been providing exquisite service and perfect products and make dental turbine handpieces in high volume.. Their main products include high & low speed dental handpieces, cartridges.
Appledental handpieces have been high precision, good quality, wide varieties and competitive price. Considering different requirements on price, Appledental can do best to provide what clients need. Appledental believe in product quality will be better with our continuous efforts.
Combo of Max Cure R Series Curing Device + Appledental Super Torque Push button Handpiece...

Intraoral Camera with 17 INCH Screen + Standard Push button Airotor Handpiece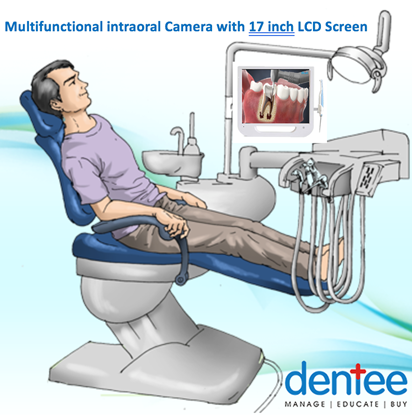 Intraoral Camera with 17 INCH LCD Screen + Patient Education Videos